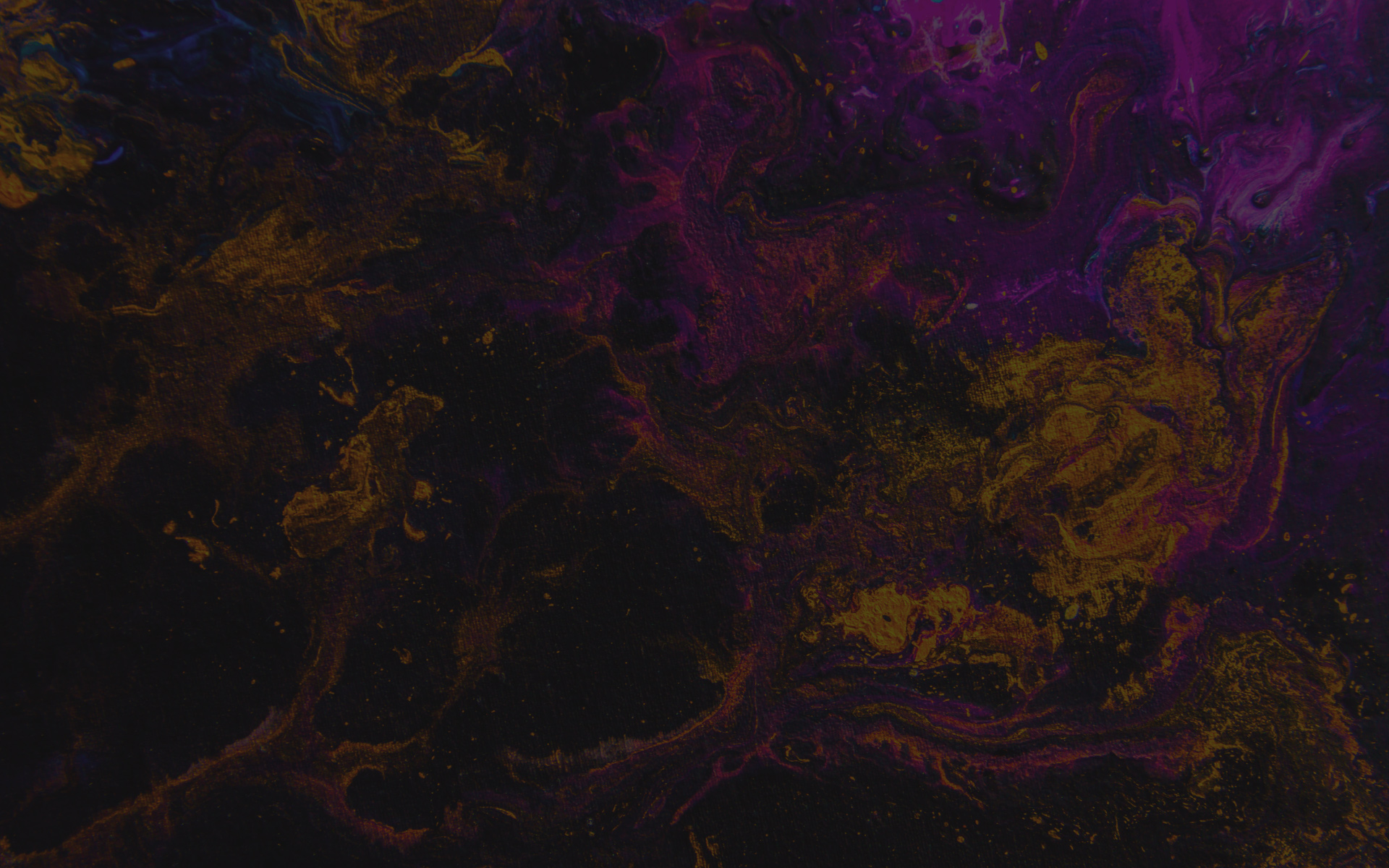 Team
LabZ is an interdisciplinary team of people who combine various competences and perspectives that penetrate each other. We involve both client and beneficiaries in our projects, which results in co-creative solutions.
Marta Ulman
Service designer & Strategist
Service designer and a strategist. She completed postgraduate studies in Innovation Management – Design Thinking at the SWPS University in Warsaw. Her extensive experience revolves around marketing: she has been designing and implementing campaigns for the biggest Polish and international brands for over 10 years. She is an observer and insights hunter: in her designing processes people come first, that is why she helps organizations to change their perception, focus on their customers, research and understand customers' needs and combine them with company's business needs. She conducts workshops on regular basis, with her service design approach. She is a frequent speaker on many conferences; she is also a co-author of the first Polish podcast dedicated to strategy issues, called "We have a slide on it"; she wrote numerous industry articles and is a lecturer at the Leon Koźmiński Academy in Warsaw. She is also a co-author of a workbook about an online marketing under the editorship of professor Grzegorz Mazurek.
Ola Bielecka
Service designer & Innovator
Service designer and an innovator. She completed postgraduate studies in Service Design at the SWPS University in Warsaw. She is a certified design thinking moderator. She conducts workshops and educational projects for companies and organizations which want to become user-oriented entities and focus on developing innovations in the services sector. Ola helps companies to implement the culture of research and design work, she examines recipients needs and supports companies in prototyping the online and offline business ideas. She facilitates service design processes for the design groups which work on products and services. She uses the experience she gained in digital marketing agencies to transform creative ideas into practical solutions.
Let's work on something together at the LabZ!
Wincenty Kokot
Opportunity Seeker & Business Transformator