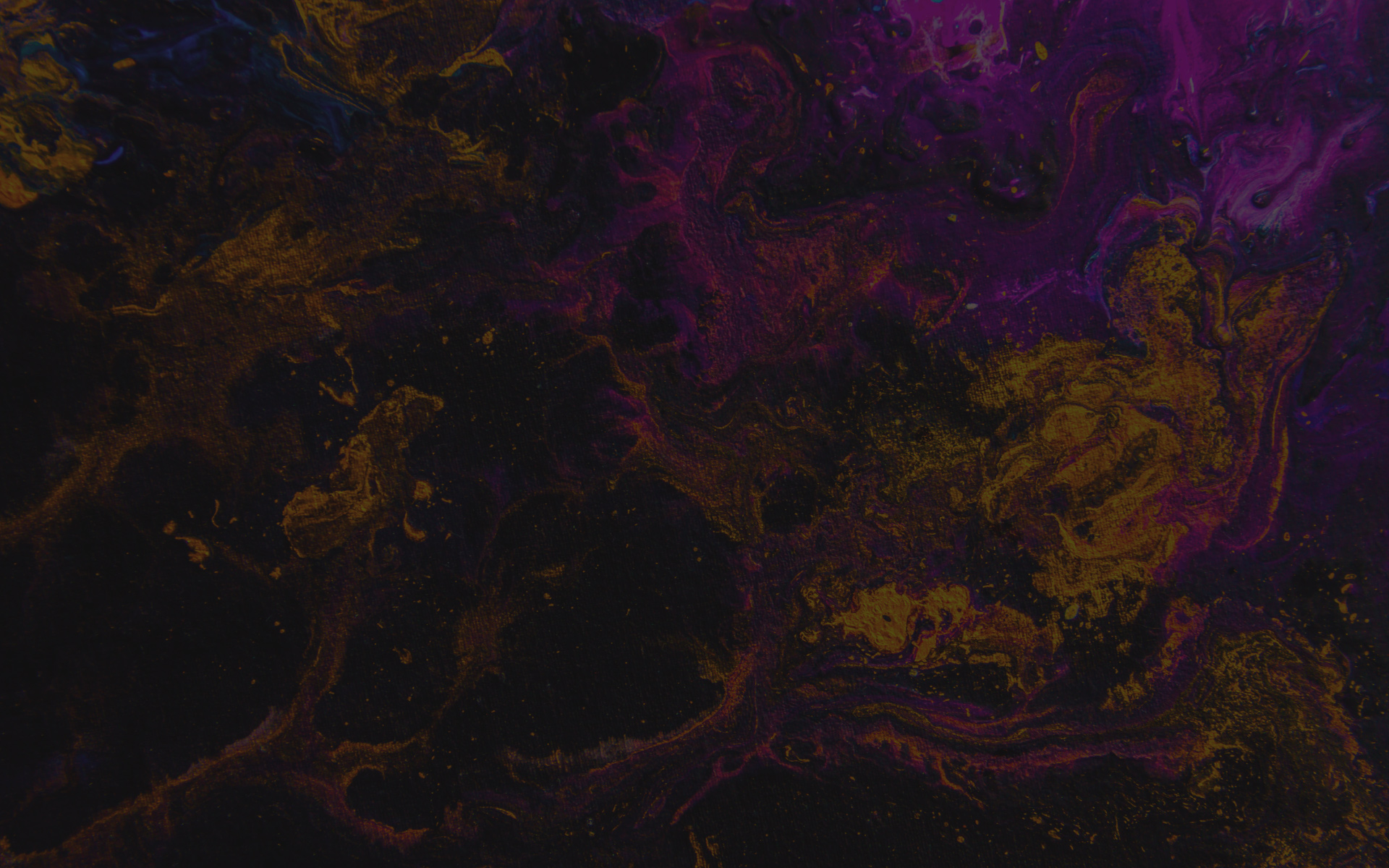 What do we do?
Our co-creative approach means that we can design innovations in experiences, services, products, or business models. Find out how we can help you in particular areas of your activities.
Brand & Product Strategy
We design a strategy for your brand and products that is based on a unique value for your business and image. We create a plan of cohesive communication and select optimal touchpoints. We develop values your brand's activities are based on.
Business Transformation
We are able to implement improvements at every stage – from the structure of your organization to its services or products. We design business models of the future. We develop concepts of innovative services.
Customer Experience
We create Customer Journey, as we get familiar with our client's perspective, motivation and needs. We design consumer experience based on a unique value. We develop personas who are able to understand the needs of particular groups of customers.
Researches & Insights
We conduct research on particular groups of customers. We develop insights which are our foundation for creating innovative solutions. We test prototypes of services and products and we implement improvements.
Product Design
We develop new products which were designed based on a unique value. We redesign products. We analyze portfolio and develop a product strategy, in accordance with the latest trends.
Servitization
We transform products into services, and we give them a new, unique value. We can see the competitive advantage of products and services and we implement it by giving them a new meaning and function. The audit of products and services allows us to discover the potential that was never used before.
e-commerce
We analyze the reasons behind the shopping cart abandonment, and we implement improvements which lead to increased number of completed transactions. We design an optimal purchasing process. We redesign purchasing platforms.
Education & Workshops
We conduct lectures as well as dedicated interactive presentations. We organize creative workshops during which we use our own tools for brand teams. We moderate processes of implementations in organizations using the workshop method.
Big Data & AI Marketing
We create personalized marketing campaigns, precisely aimed at specified group of recipients. We design targeted communication based on a unique value offered by the brand. We create marketing campaigns using innovative technology.
Service evaluation & audit
We assess the potential of given service. We create models of designed solutions. We test new services with low business risk.
Let's work on something together at the LabZ!
Wintenty Kokot
Opportunity Seeker & Business Transformator