Success as you see it.
Chain-free and independent
GoldenSubmarine.
An independent agency with numerous original ideas and practical solutions for post-digital communication. The following is a&nbspresult of our almost 38-month long work.




Independent
Interactive Agencyof the Year 2018 by M&MPMain award
Interactive Agencyof the Year 2017 by M&MPMain award
Operability of the Year 2021by PressHonorable mention
Reliable Agency 2020by PressHonorable mention
Effectiveness of the Year 2019by PressHonorable mention
Trust of the Year 2018by PressHonorable mention
Result of the Year 2017by PressHonorable mention
Adman x&nbsp2
Honorable mention
Partner for Years by M&MP
Honorable mention
Creative
Kreatura
5 awards
6 honorable mentions
12 nominations
Mixxx Awards
5 awards
8 nominations
Innovation Add
2 awards
2 nominations
adFM
1 honorable mention
1 nomination

Effective
Effie Awards
5 awards
6 nominations

Golden Arrow
2 honorable mentions
11 nominations

CCOE Awards
1 award
1 nomination

Günter Geyer Award
for Social Conscience
1 award
1 nomination

Digital communication awards
1 nomination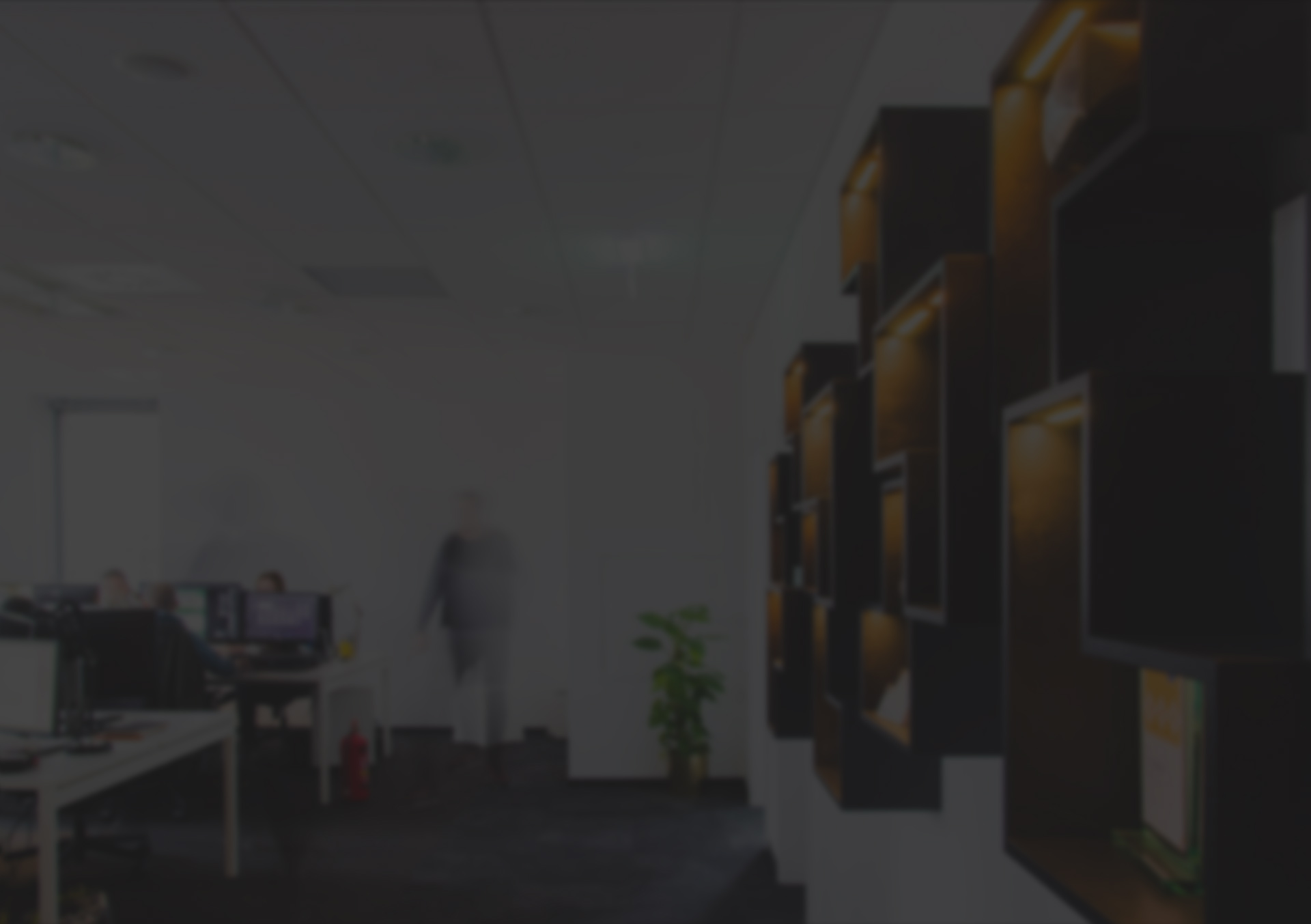 The efects
of our work.
Here are selected, recently imlemented campaigns covering all formats and channels, as well as various marketing tools and solutions.